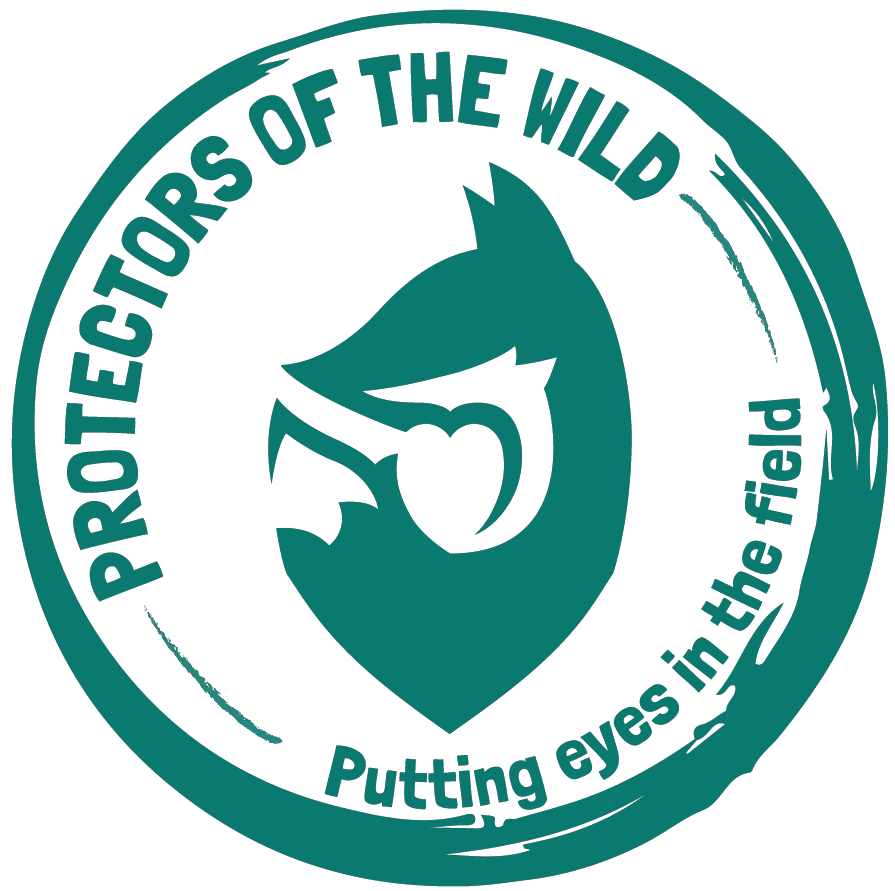 Lamping – or spotlighting – is a legal (though distasteful) activity typically using a spotlight, high power light or torch to dazzle and shoot animals at night. The light used is so bright that it will dazzle anything it shines on and the eyes of the animals reflect back even when they are partly hidden.
Lamping is usually done on foot or from inside or the back of a 4×4, UTV or ATV (like a quad bike). Shooters often pair up, one person controlling the lamp the other making the kill. Sometimes an extra person will act as the driver. The targets are most often foxes and rabbits, both of which are largely nocturnal.
Lamping can only take place on land with the landowner's permission or with the permission of the person holding shooting rights to the area being shot over, otherwise the 'lampers' are trespassing. Trespass means a physical entry by a person onto land without permission. For the purposes of poaching law a person shooting or sending a dog from a public road or footpath is a trespasser. Having or using a firearm on land without permission is considered to be armed trespass, a serious offence ( > Firearms and the Law).