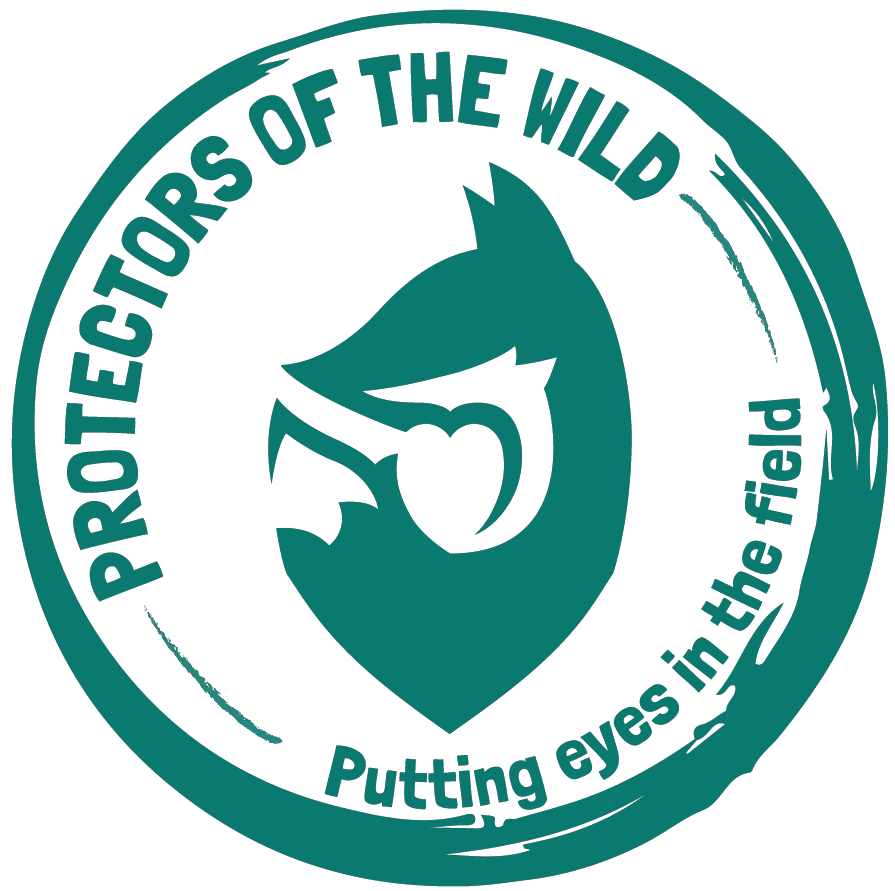 The Red Fox (the only fox species found in the UK) has the largest natural distribution of any land mammal except human beings. The UK population is around 375,000, and perhaps one-third are resident in our towns and cities. Data suggests that up to 50 per cent of the UK's fox population is killed on the roads, and up to 80 per cent of fox cubs die before reaching sexual maturity so never breed.
Foxes have been persecuted for hundreds of years and have little legal protection. Foxes are not protected for conservation purposes so any owner or occupier of a property can decide to kill them (though not in public areas or parks) without requiring a licence.

Addtionally in Scotland the Agriculture (Scotland) Act 1948 permits the killing of foxes for "the prevention of damage to crops, pasture, livestock, trees, hedges, banks, animal or human foodstuffs, or works on land".
While a licence is not required, any killing must still be legal, though, and a fox is protected by, for example, the > Animal Welfare Act 2006 which makes 'unnecesssary suffering' illegal and also by hunting laws which makes it illegal in England, Scotland, and Wales to hunt foxes with dogs (hounds).