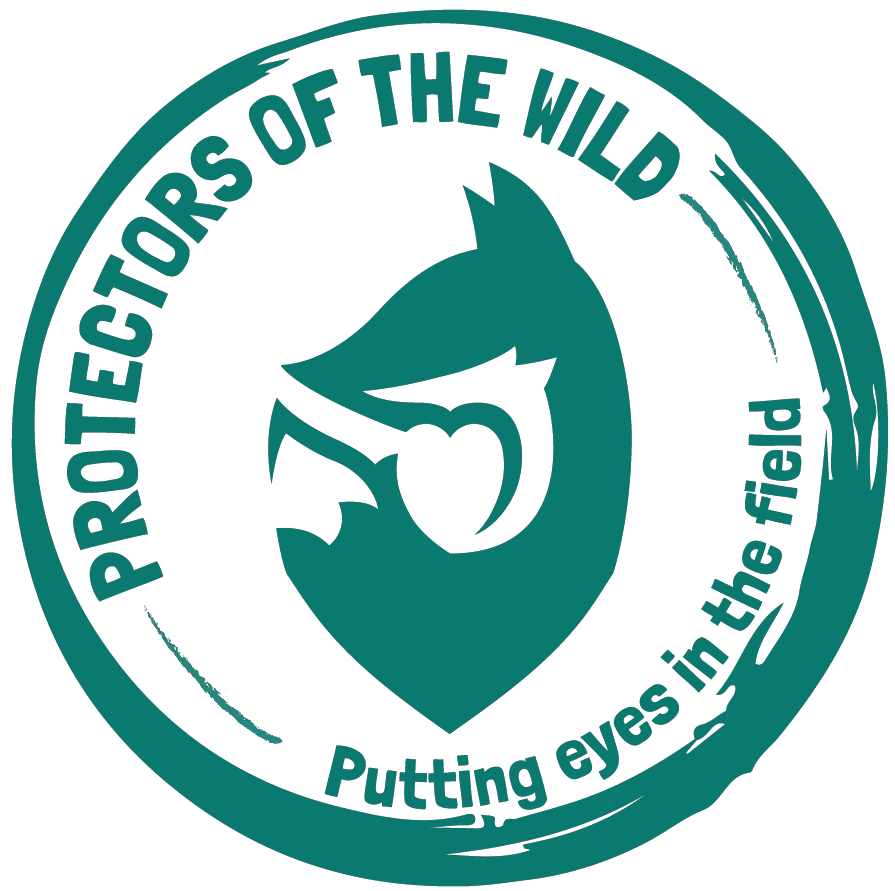 Snares are banned in most European countries, including – as of summer 2023 – Wales. In mid-November 2023 Scotland's Environment Minister confirmed that a FULL BAN on the use of snares would be included in the Wildlife Management and Muirburn (Scotland) Bill. Free-running snares are still legal in England and Northern Ireland.
Foxes, rabbits, and Brown Hares are allowed to be caught as so-called 'target animals'.
The use of snares is covered by a Code of Practice, but otherwise snaring is subject to lawful restrictions under the Wildlife and Countryside Act 1981 which makes it an offence to set in position any trap or snare which is intended to cause bodily injury to any wild animal or to use a trap or snare for the purpose of killing such a wild animal included in Schedule 6 of the 1981 Act – ie so-called 'non-target' protected species like Badger, Otter, Red Squirrel, Hedgehog, Pine Marten and Polecat. The snaring of any protected species is not permitted unless that person has been issued a specific licence under section 16 of the 1981 Act.
This also means that snares must NOT be set near rivers used by Otters or near Badger setts (or along runs used by Badgers near setts).