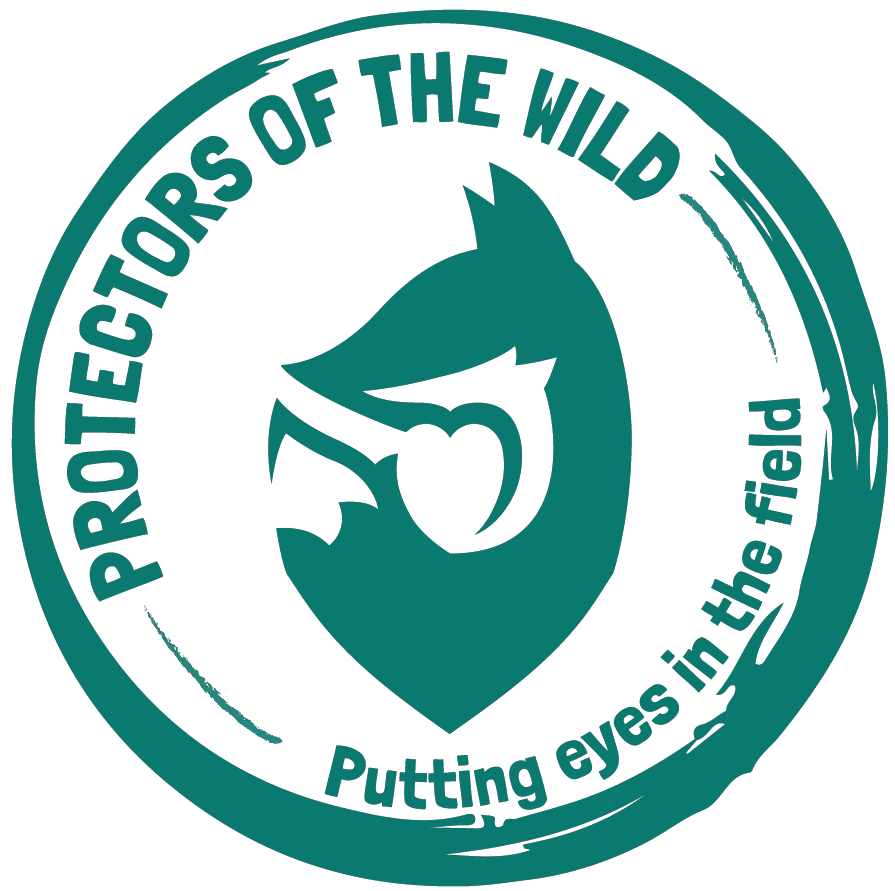 Sabs, monitors, and other activists/campaigners are often subjected to harassment and intimidation, especially when out in the field (an example is the 'nazi salute' in our featured image given by repellent Wynnstay Hunt supporter Ian Jones to Cheshire Monitors). In some cases the harassment may lead to an assault taking place ( > Assault and the Law).
In the UK the terms 'harassment', 'intimidation' and 'abuse' are often used interchangeably as the experience for victims can overlap, and on this page we're using 'harassment' as something of a catch-all term.
So what is harassment? The Sentencing Council says that harassment is classed as an offence under the Protection from Harassment Act 1997 and (where the offending is racially or religiously aggravated the Crime and Disorder Act 1998). It is a form of anti-social behaviour intended to cause a person alarm or distress, putting that person in fear of violence. The harrasing or intimidatory behaviour must occur on more than one occasion (often described as 'a course of conduct'), and is repeated and unwanted. It does not have to be the same kind of behaviour on each occasion.
Why would, for example, hunts harass monitors? The main goal of harassment is to persuade victims either not to do something that they are entitled or required to do or to do something that they are not obliged to do.
Common harassment incidents include:
sending texts, voicemails, letters or emails
making comments or threats
standing outside someone's house or driving past it.
To obtain a conviction for criminal harassment, the prosecution needs to prove three elements beyond all reasonable doubt:
the defendant has pursued a course of conduct
the course of conduct amounted to harassment of another person
the defendant knew or ought to have known that the course of conduct amounted to harassment.
NB: The law on harassment/intimidation is complex and we are only able to offer a general overview here. For more information read local government advice "Detailed information on legislation related to intimidation offences" and/or contact a solicitor specialising in harassment cases.