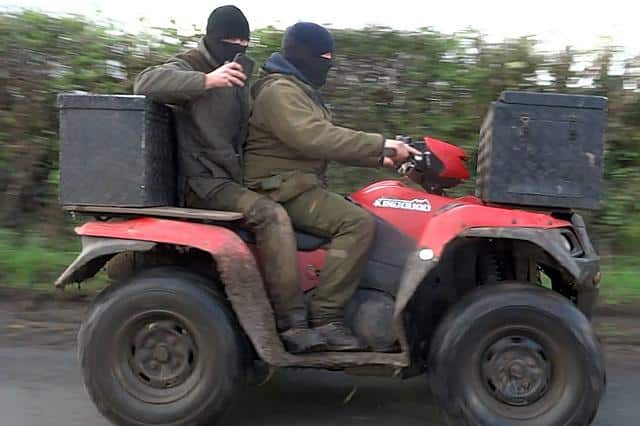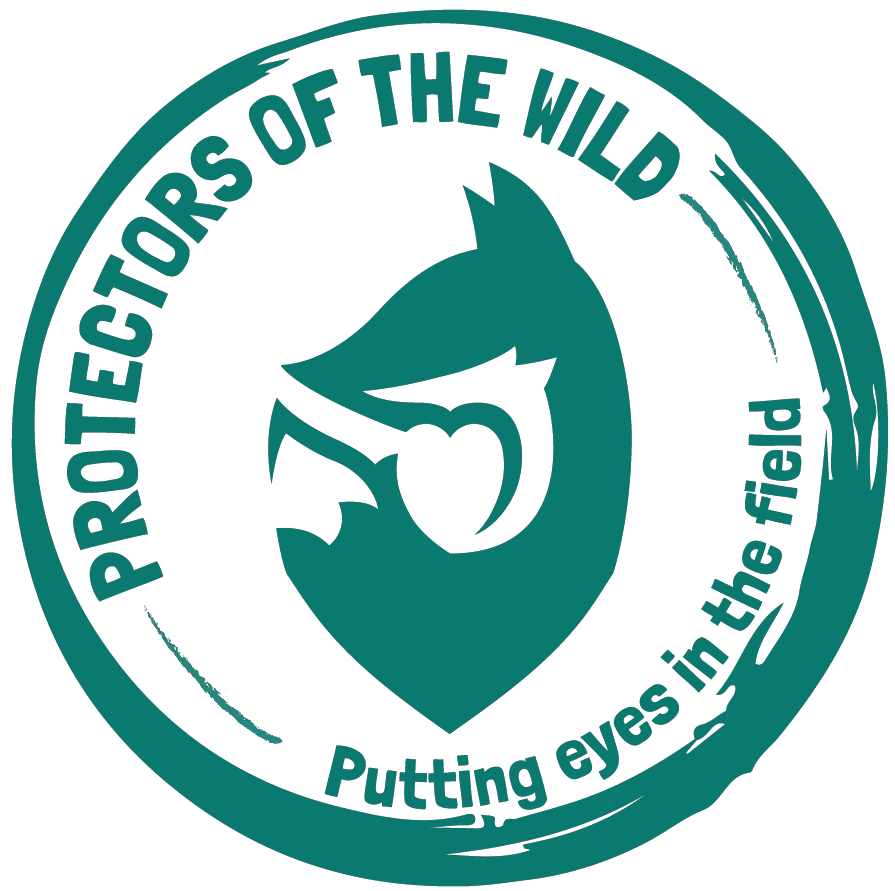 A quad bike is a motorised vehicle with four wheels, a maximum unladen weight of 400kg, and a maximum power of 15kW. If it's intended to be used as a goods carrier, the maximum weight rises to 550kg. Drivers of quad bikes are subject to the same laws as any other driver and can be charged with, for example, dangerous driving.

Terriermen and hunt supporters often drive quad bikes (aka ATVs – all-terrain vehicles). Just like other vehicles quad bikes must be approved, registered, taxed and have an MOT (if it is older than three years old) to be used on the road. (If a quad bike has not been approved but meets road safety standards, an owner can apply for 'type approval'.)
Quad bikes being used on the road must have front and rear licence plates, and while those plates don't need to be 'clean' they must be legible and easily read by police officers. A quad bike can only carry passengers if it is designed to do so and has the right number of seats.
From November 2023 it became law in Ireland that anyone operating an ATV for work purposes must undertake accredited training. Drivers in Ireland and Northern Ireland must also wear a helmet.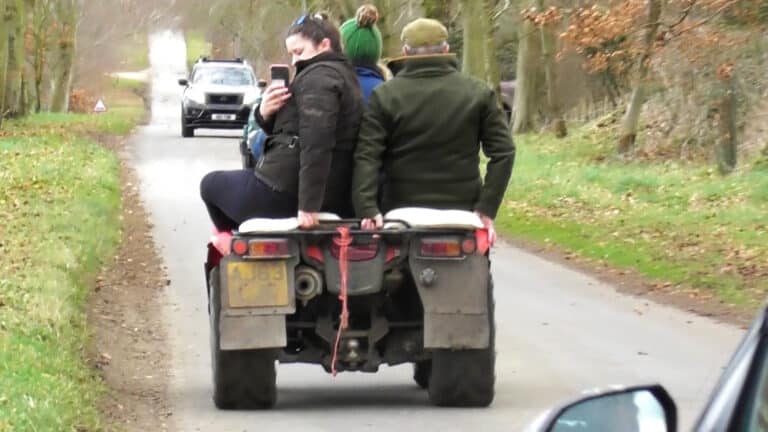 Supporters following the Dunston Harriers on an overloaded quad bike which is also illegally displaying an illegible registration plate. Police on the day took no action.
Image South Norfolk Hunt Saboteurs