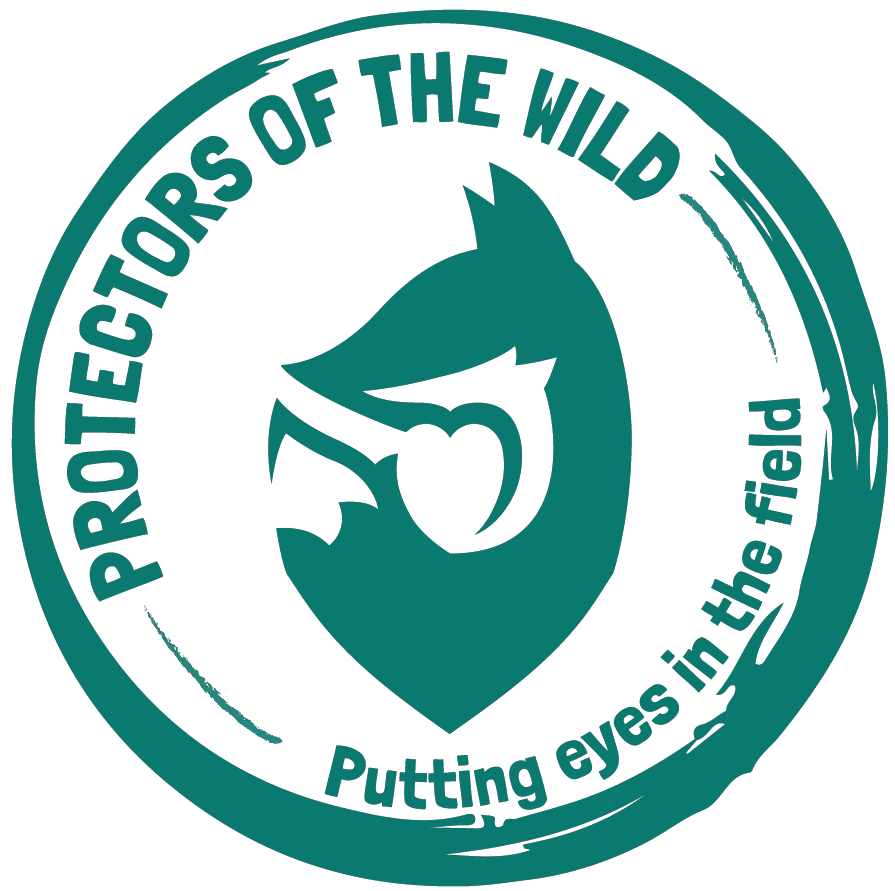 Sabs, monitors, and other activists/campaigners often run the risk of 'assault', especially when out in the field. But what in law is assault?
Essentially an 'offence against the person', the Sentencing Council says that assault covers a range of actions, from using threatening words to a severe physical attack that leaves the victim permanently disabled. The Crown Prosecution Service says that an assault is any act by which 'a person intentionally or recklessly causes another to suffer or apprehend immediate unlawful violence'.
Offences of assault fall under the Offences against the Person Act 1861, the Criminal Justice Act 1988 and the Crime and Disorder Act 1998.
There are three basic types of assault offence:
common assault
actual bodily harm (ABH)
grievous bodily harm (GBH)/ wounding
Common assault (covered by s.39 Criminal Justice Act 1988) is when a person inflicts violence on someone else (battery, or 'the intentional or reckless application of unlawful force to another person') or makes them think they are going to be attacked. Common assault does not have to involve physical violence (see Melbreak Huntsman Christopher Nixon convicted of assault). Threatening words, miming the act of hitting, punching, or kicking a victim, running a finger across a throat, or making a threat or a racist comment is enough for the crime to have been committed provided the victim fears that they are about to be attacked. Deliberately spitting at someone is also common assault
Actual bodily harm (ABH) means the assault has caused some hurt or injury to the victim. Physical injury does not need to be serious or permanent but must be more than "trifling" or "transient", which means it must at least cause minor injuries or pain or discomfort. Psychological harm can also be covered by this offence, but this must be more than just fear or anxiety.
Grievous bodily harm (GBH) means the assault has caused 'serious physical harm'. It does not have to be permanent or dangerous. A broken bone would amount to GBH – in some cases a broken bone might lead to permanent disability but, in others, it might heal without leaving any long-term effects. GBH can also include psychiatric injury (or someone passing on an infection, for example through sexual activity).
The injuries involved in a wounding can be less serious than those in GBH, but note that wounding requires that the victim's skin is broken, either on their body or their inner skin (for example, inside their lip). It does not include the rupture of blood vessels – so bruising alone would not amount to wounding.
Note that harassment may be a prelude to an assault – while the laws on harassment/intimidation/abuse (which are somewhat interchangeable terms) are complex we have provided an overview at > Harassment and the Law.