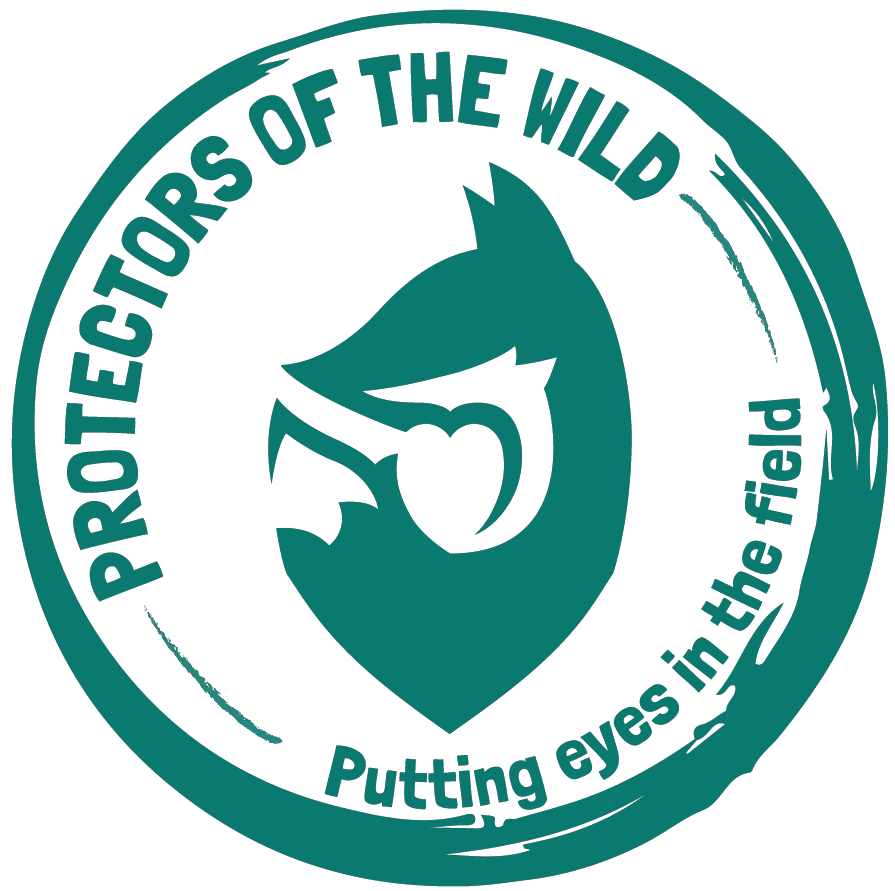 Arrest is usually the first stage of the criminal justice process – it is when the police carry out initial questioning of someone suspected of a crime or an offence.
Before arresting you, a police officer must tell you that you are being arrested. They must also tell you the offence you are being arrested for and why it is necessary to arrest you.
The police can only arrest you if they have good reason to think that you have committed a crime AND they have good reason to think that arresting you is necessary.
You have the 'right to silence' under law. Because of this an officer must caution you using the words: "You do not have to say anything. But it may harm your defence if you do not mention when questioned something which you later rely on in court. Anything you do say may be given in evidence." However (as stated in Section 34 of the Criminal Justice and Public Order Act 1994) a  court and jury has the right to draw 'adverse inference' (

or negative conclusion) from silence.
You must be told the name or identifying shoulder number of an arresting officer, and what police station you are being taken to. NB Sometimes at large protests the police do not always know which station they will take you to.
The police officer may search you. This usually takes the form of a 'pat down'. Police officers are only allowed to conduct strip searches if they have a good reason to believe you might be hiding items such as weapons or drugs on your person. A strip search must be done out of public view and should be done by an officer of the same gender as you – if you are transgender or non-binary you can tell the police officer which gender officer you would prefer to search you and they should respect it.
The police have the power to demand your name and address if they have reason to believe you have acted in an 'anti-social' manner (causing, or likely to cause, 'harassment, alarm or distress'). It is an offence to refuse to provide your details in these circumstances or to give the wrong details.
You are under no legal obligation to provide further personal details: this includes when you are ʻbooked in' or processed at the police station after an arrest.
Police have the right to use 'reasonable force' if you resist arrest, try to escape or become violent, and to handcuff you if the arresting officers feel this is appropriate. Police are only allowed to use force if you have been given a chance to co-operate but have refused. 
You have the right to: have someone informed of your arrest; an interpreter if English isn't your first language; and an appropriate adult (see below) if you're under 18 or a vulnerable person.