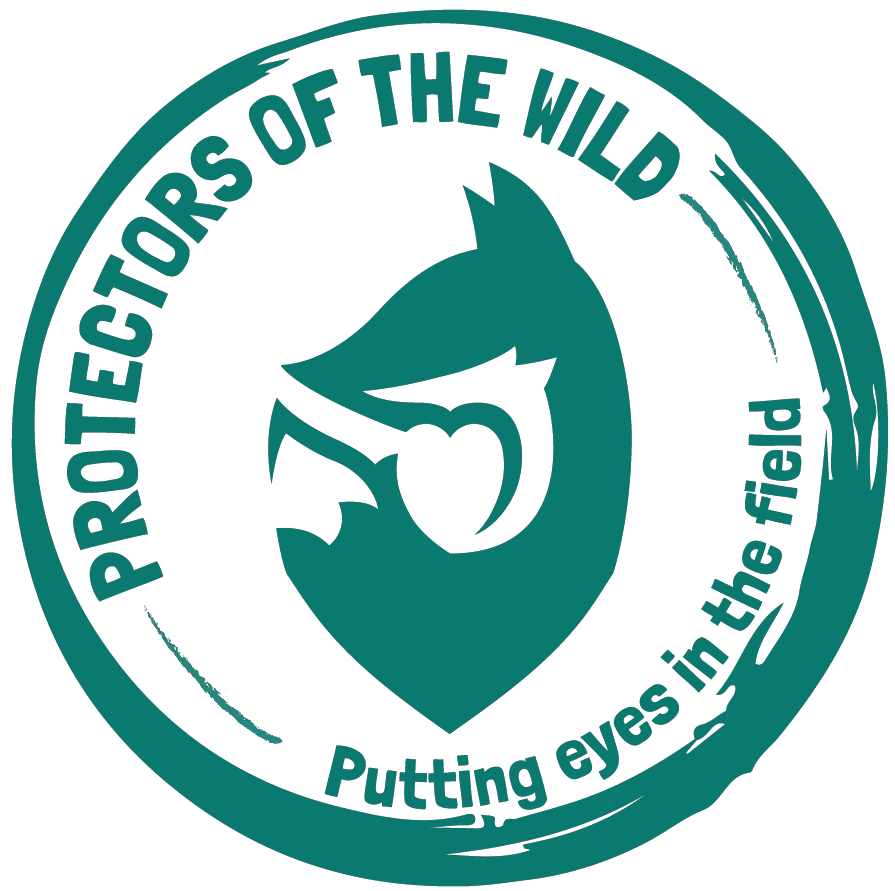 Spring traps are most commonly used to kill (or 'control') mammals on shooting estates by breaking their backs. They consist of a trigger plate and some form of smooth jaws which snap across the animal making (in theory) a clean and instant kill. The Fenn Traps illustrated here are examples of the spring traps in common use.

All spring traps must be approved by Defra.
In England and Wales under the Pest Act 1954, section 8, in Scotland under the Agriculture (Scotland) Act 1948, section 50, and in Northern Ireland under the Wildlife and Natural Environment Act (Northern Ireland) 2011, section 11, it is an offence, in respect of any animal to use or permit the use of a spring trap not approved by the government agencies under Spring Trap Approval Orders (STAOs).
Spring t

raps should

be set in an artificial or natural

tunnel to prevent the access of non-target species (it is illegal to lay them in the open)

and the entrance of trap tunnels

should be restricted or narrowed to prevent

the entry of non-target species.



In Scotland, the trap 'must be set in a natural or artificial tunnel

which is suitable for

minimising the chances of capturing,

killing or injuring non

–

target species whilst not compromising

the killing or taking of target species'.

Spring traps should be set as 'to prevent an

unlawful catch of the target species' ie not set with a risk of the animal being caught by the leg or tail.
Spring traps should be firmly anchored.
Spring traps should be checked at regular intervals based on

legislative requirements.

Spring traps must not be set in open or accessible areas where members

of the public, animals and pets

can gain access to them.
The use of leg-hold or gin traps (a form of spring trap, often with toothed jaws) has been banned in England and Wales since 1958 and fully banned in Scotland since 1973.

Their primary purpose was to trap and hold a range of animals from rabbits and foxes right up to animals as large as bears which would be killed later.

Horribly cruel, it is nonetheless legal to own (or sell) a gin trap (to be displayed as a curio on a pub wall perhaps), but it is illegal to use a gin trap or to possess it for an unlawful purpose – ie trapping animals.