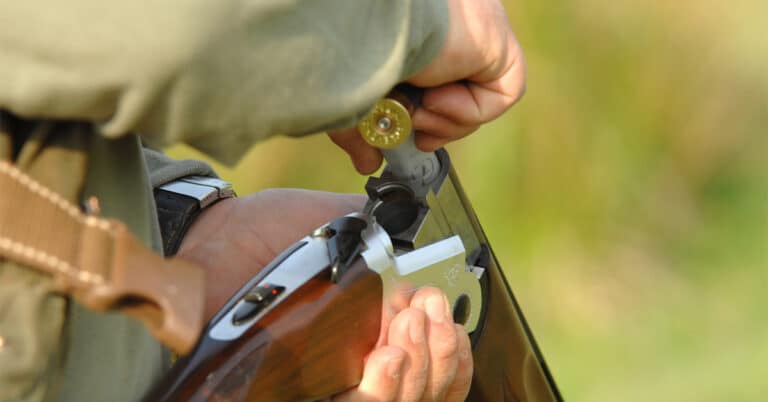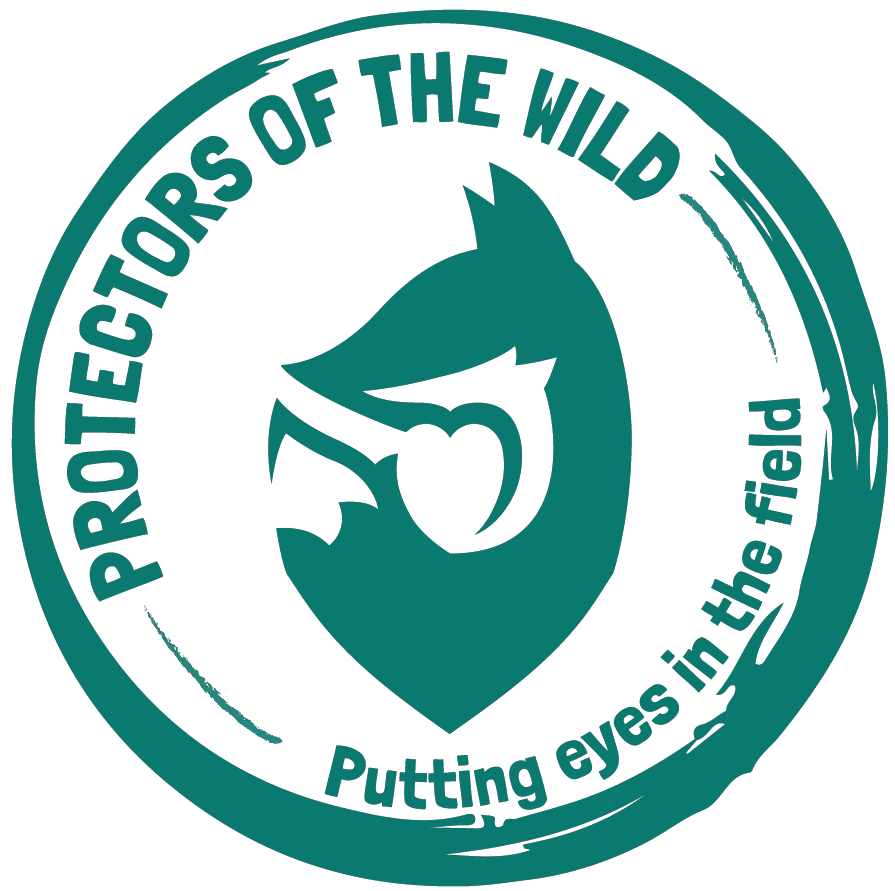 Firearms (in general terms a rifle, pistol or any other kind of smaller, handheld gun) are regulated in the UK by the Firearms Act 1968. The Policing and Crime Act 2017 inserted section 55A in to the 1968 Act, allowing the Secretary of State to issue guidance to chief officers of police as to the exercise of their functions under, or in connection with, the 1968 Act. 
Those who wish to own a firearm must obtain a license from the police. The police conduct several checks to ensure the applicant has good reason to own a firearm, is fit to own a firearm and can safely own a firearm. 
A home visit must always be carried out before granting a certificate to a first-time applicant. Firearms license holders are required to follow license conditions specified by the police. These include conditions relating to the safe keeping of their firearms.
Regulations concerning firearms are complex and we can only provide general information that we think would most likely be of use in trying to assess whether a hunt, shoot or individual shooters are breaking the law.