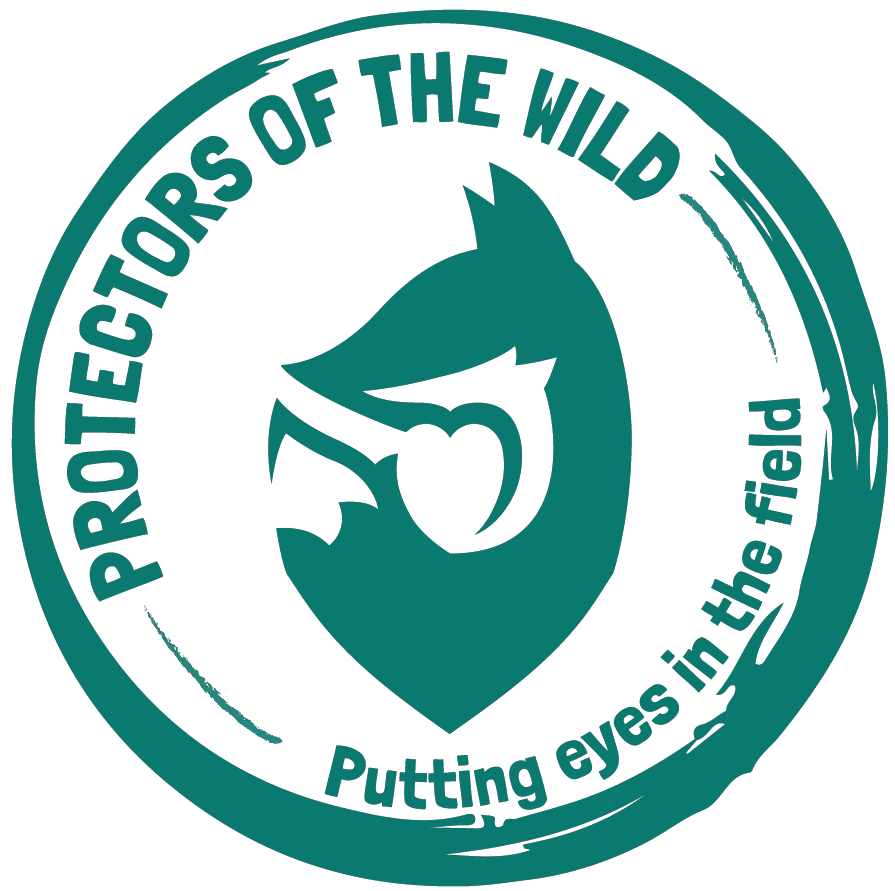 There are six species of deer in the UK: native Red and Roe Deer; Fallow Deer (first brought to Britain during the Roman period but now considered to be naturalised), and invasive, non-native Sika, (Reeves') Muntjac and Water Deer. Deer popualtions are probably higher now than ever before. They are an important part of the UK's countryside and play a vital role in creating balanced ecosystems.
Deer are protected by the Deer Act 1991 which criminalises various activities including poaching deer and the use of certain ammunition in hunting deer and the Hunting Act 2004 which bans hunting of mammals with dogs, but they can currently be legally hunted in certain circumstances at certain times of the year.

It is illegal to:
Use anything except legal firearms to kill deer.
Use a snare to take or kill a deer.
Shoot out of season unless authorised to do so.
Shoot at night (one hour after sunset to one hour before sunrise) except under licence.
Shoot from a moving vehicle, or use a vehicle to drive deer.
Sell venison in Scotland, except to a licensed venison dealer.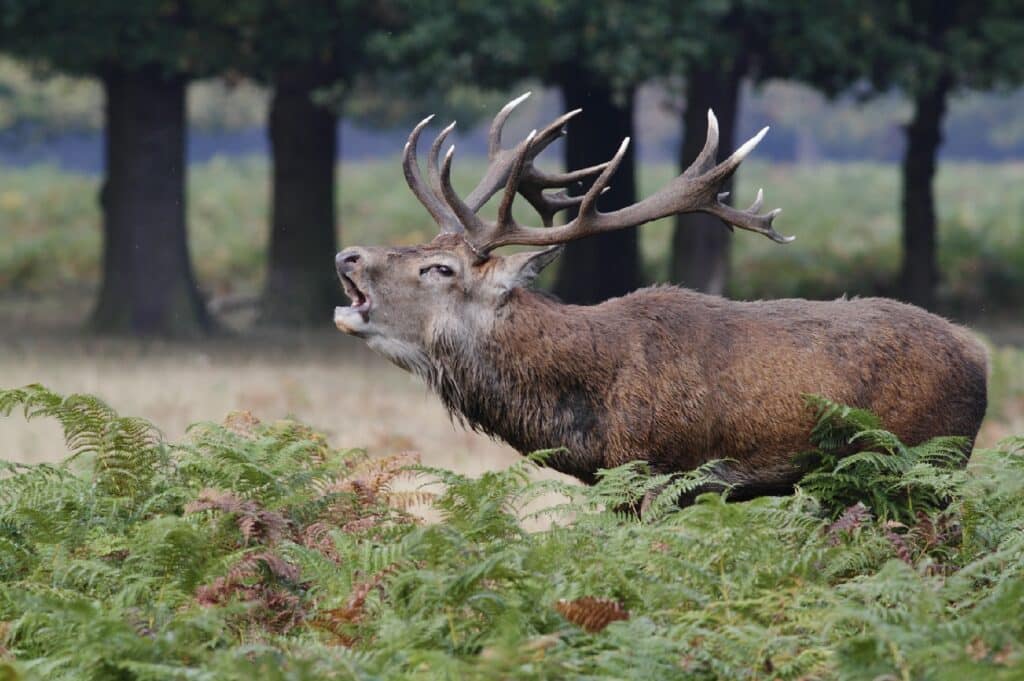 For more general information about deer in the UK go to our Deer Facts page.