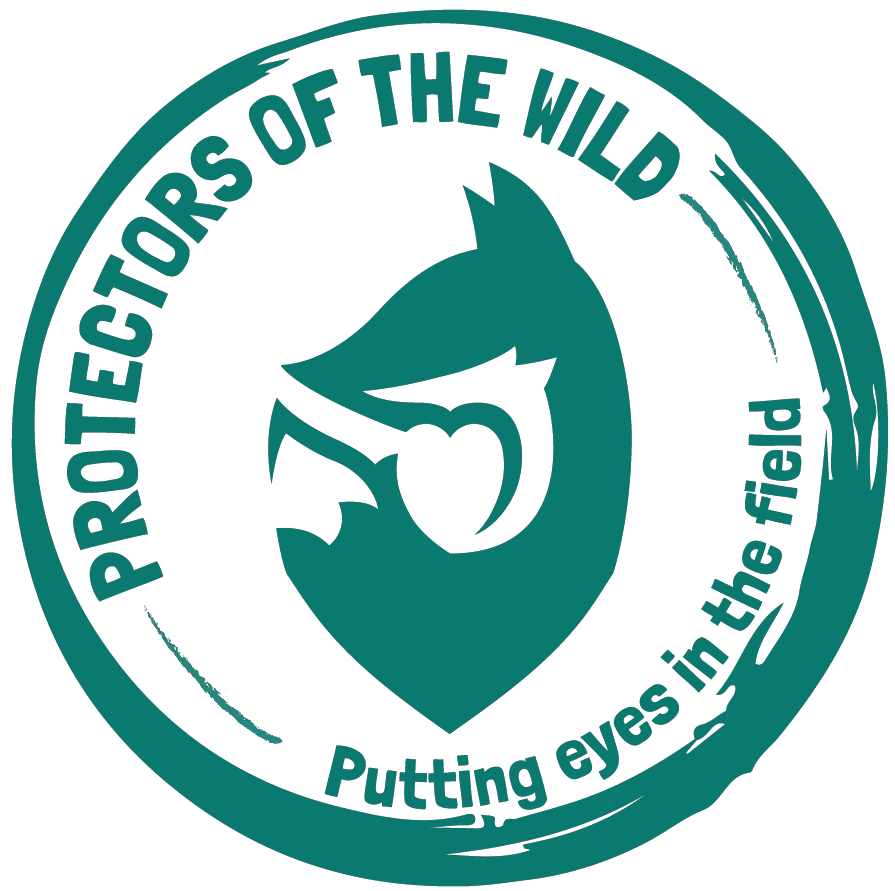 Hedgerows are the most widespread semi-natural habitat in the UK and they support a large diversity of flora and fauna. Hedgerows provide a vital food source for invertebrates, birds and mammals, create corridors between areas that wildlife can travel along in relative safety, and are important for nesting animals. Yet we've lost 50% of our hedgerows since World War II (some estimates suggest around 120,000 miles!) and around 60% of the hedgerows we still have aren't in good condition.

Given how critical they are to biodiversity (and potentially to the fight to tackle the climate emergency, as hedgerows store plenty of carbon) how protected are they, and what can we do to protect them?
Not all hedgerows are protected, but in England and Wales what are called 'important hedgerows' are protected by The Hedgerows Regulations 1997. These were made under Section 97 of the Environment Act 1995 and came into operation in England and Wales on 1 June 1997. They provide important protection by prohibiting the removal of most countryside hedgerows (or parts of them) without first notifying the local planning authority (LPA).
A hedgerow is not protected by the Regulations if it's in, or marks the boundary of, a private garden.