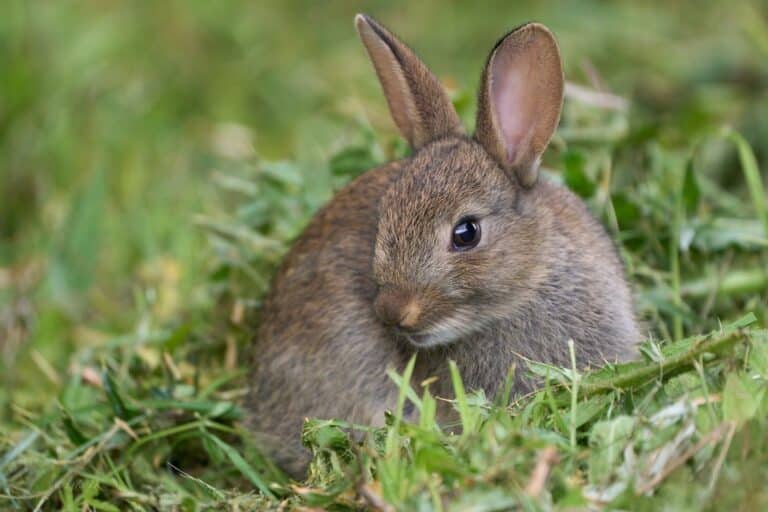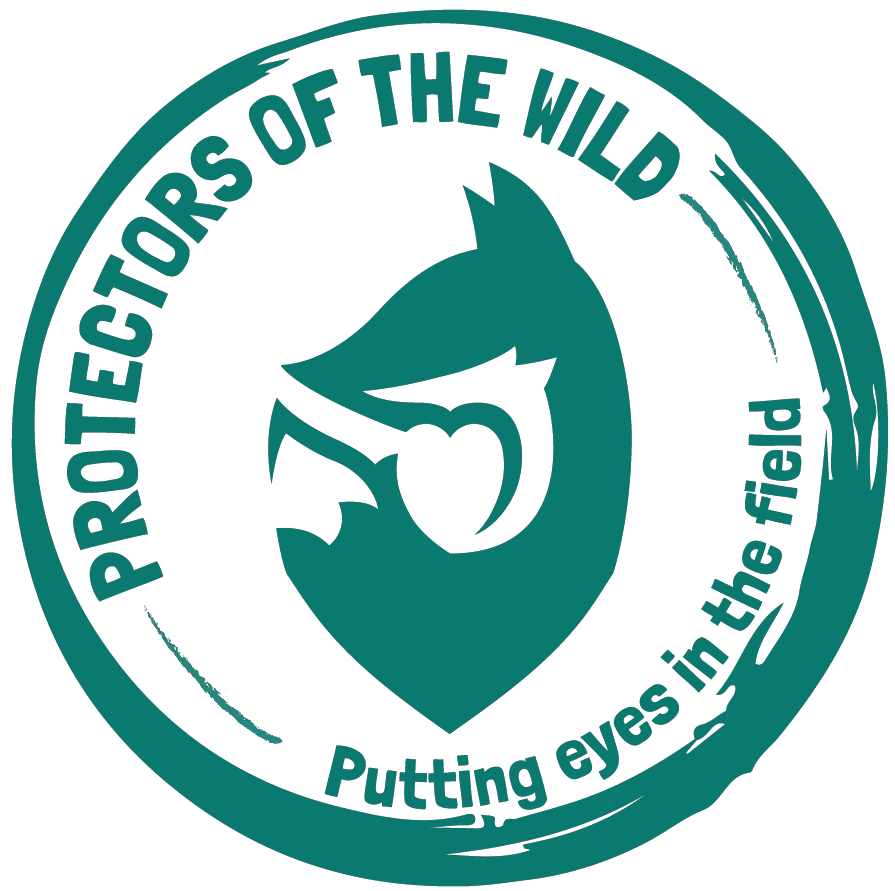 Rabbits are not native to the UK (they are from the Iberian Peninsula originally) and despite being here for around two thousand years, they are considered 'pests' in law. Since the Pest Act 1954 (which was put forward in response to huge agricultural losses) land occupiers – unless they can establish that it is not reasonably practicable to do so – have been legally obliged to remove all rabbits across the whole of England and Wales (excluding the City of London, the Isles of Scilly, and Skokholm Island) which was named a 'rabbit clearance area'.

If this is not possible they must stop rabbits causing damage to adjoining crops by putting up rabbit proof fencing.
Rabbits have no specific protection per se, so it is legal for an authorised person to kill or take them by lawful methods at any time of year.

Rabbits caught in traps etc have protection under Section 4 of the

> Animal Welfare Act 2006

which prohibits 'unnecessary suffering', but they were excluded from the

> Hunting Act 2004 which banned the hunting of wild mammals with dogs.

Rabbits are also not a protected species in Northern Ireland or Scotland.