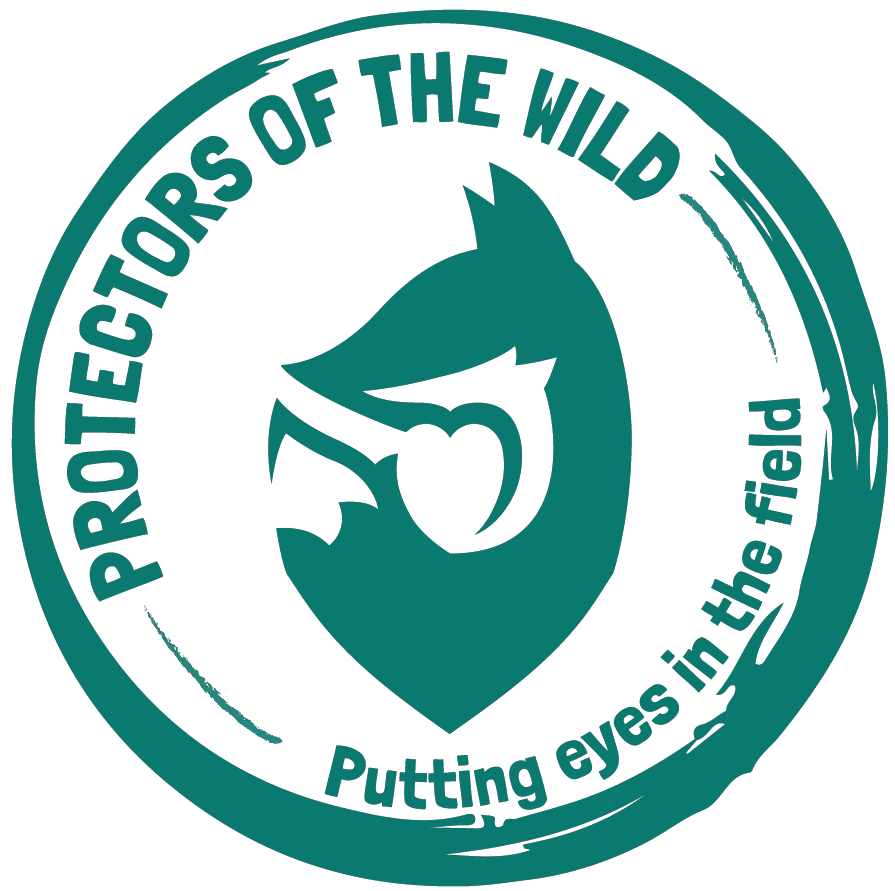 We love dogs here at Protect the Wild, but through no fault of their own they are widely used by hunters, shooters, and wildlife criminals like badger baiters and hare coursers to fight, chase, retrieve, or kill wild animals. That means that we may well come across dogs (or packs of dogs) when out and about.
 UK law on for example worrying farmed animals, dogs wearing collars, picking up dog faeces, or preventing dogs from running on to roads are straightforward enough, but, as described below, as is so often the case exemptions have been made for dogs used for hunting and shooting. Many law-abiding dog owners who never 'bend the rules' might legitimately question why the law has been altered for a small minority of dog owners.

While some of the questions below are also answered on other pages, we felt it made sense to bring as much information together on dogs in one place as possible.
(Also see Protectors pages on > Deer and the Law,  > Foxes and the Law, > Hare Coursing and the Law, > The Hunting Act 2004, > The Hunting with Dogs (Scotland) Bill 2023).